I'm really enjoying the #NaPoWriMo poem a day challenge! Here are a few more of my daily efforts... (posting in the name of National Poetry Writing Month...)
Any one else out there doing it? How's it going?
~Siobhán
Pit-Stop (A Giver's Remorse)
like a one-stop pit stop,
she watches their tail-lights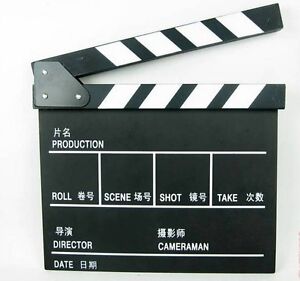 you and me and the gold light,
a patch of green grass rest
Why I Like Writing Poetry
sometimes pretends to be.
I can't write a poem today
there's a traffic jam of thoughts
honking horns
all blare and flare